At IEMBE we understand that quality means meeting the expectations and demands of our customers, that's why we have implemented a quality control system for our products, machinery, equipment and systems that help us meet our objective.
We guarantee the successful completion of all processes carried out and ensure that the product complies with all applicable laws and proposed objectives.
Our customers, the true arbiters of quality.

Quality policy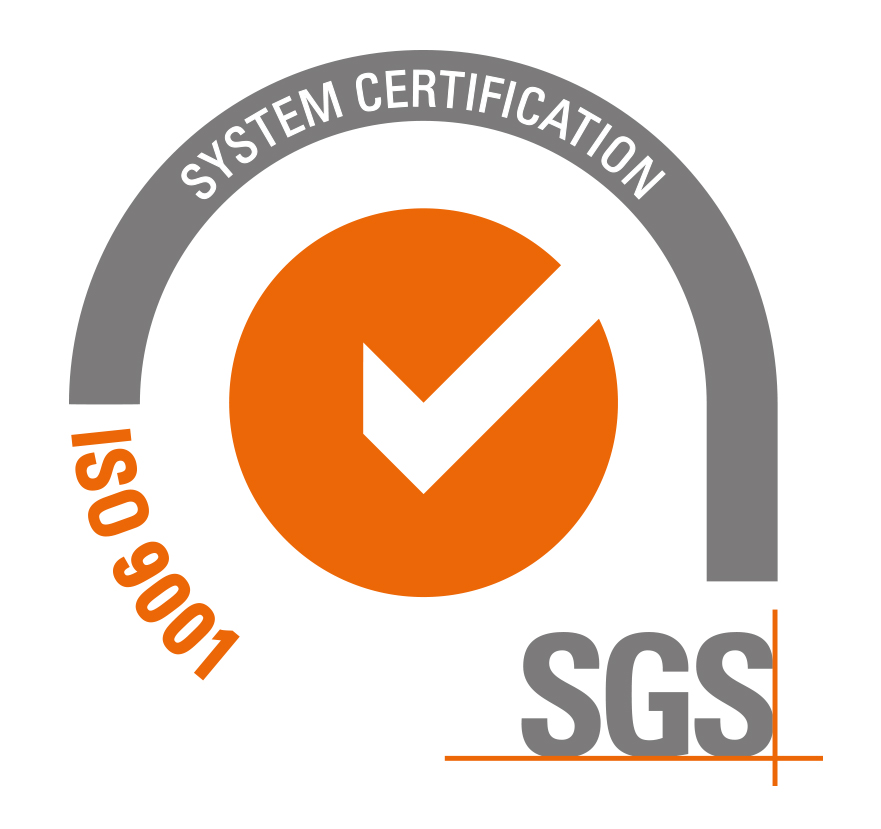 We have a Total Quality System (TQM) integrated in the global management according to ISO 9001, in order to achieve maximum efficiency, through the prevention, planning and constant review of all processes.
The integration of a management system based on continuous improvement, offers added value to our customers, promoting development and our evolution in the market.

Certificate ISO 9001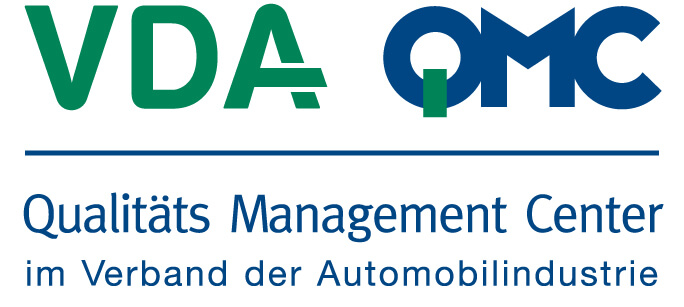 Responsible for Product Safety thus ensuring safety throughout the supply chain.
The PSB must concentrate the internal and external information of the security of the product.
You must be surrounded by a great team, coordinate the information of each member and make consistent decisions based on your business objectives.